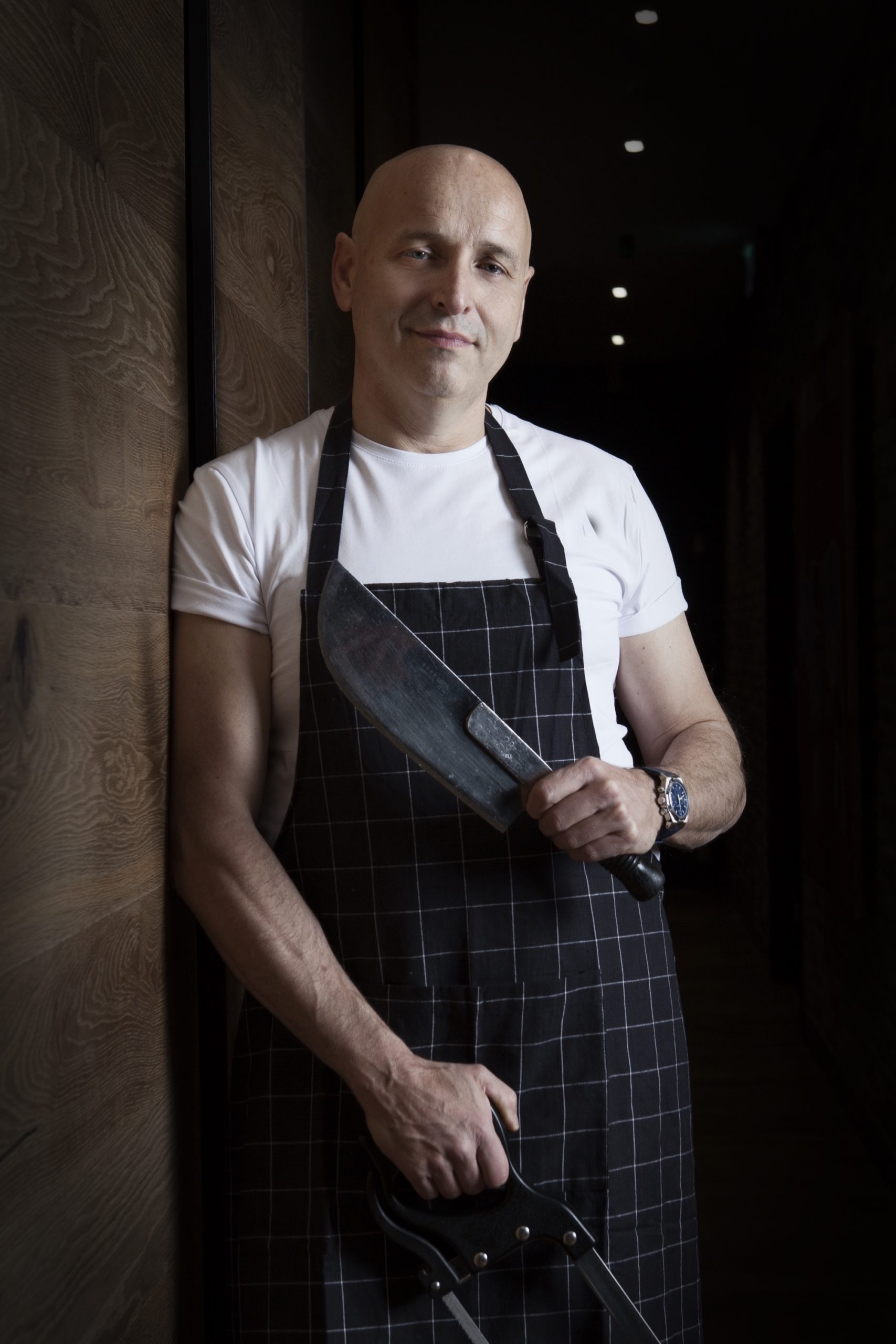 Chez philippe chevrier
An authentic Grill House
Located rue du Rhône in the Passage des Lions, Chez Philippe is an excellent address for "carnivores". It could be taken as a micro-enclave of New York in the heart of Geneva.
An authentic Steak House, with its raw materials, its soft vibe and its particular warmth where you can't quite decide if it's made of charcoal or friendship.
Loft proportions, the area spreads on two floors, each having its own special atmosphere.

A favorite place
The Bar and the Grill
The Bar, open throughout the day on the ground floor, ideal for a burger to go or a pastry at tea-time.
The Grill, upstairs, for business meals or intimate moments, where the building's modernity mingles with table linen's delicacy.
The Terrace, flower-filled during summer, overlooks the canopy and changes in a cosy cocoon in winter.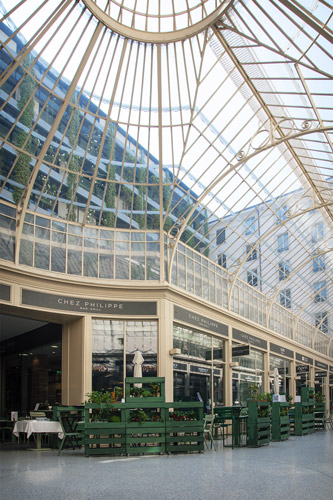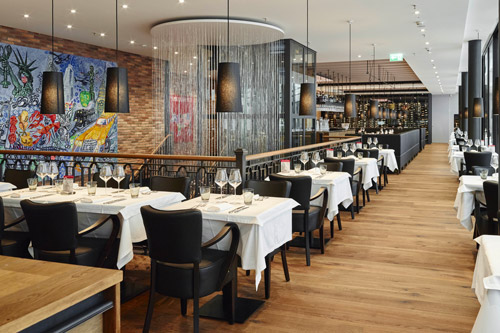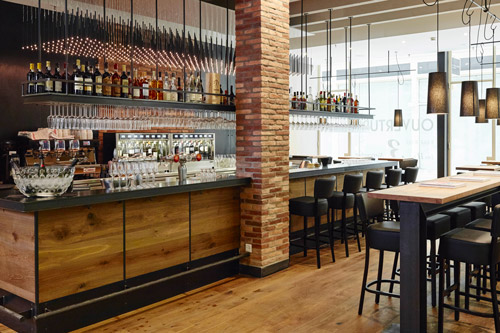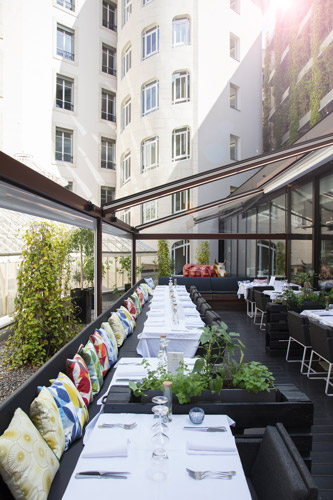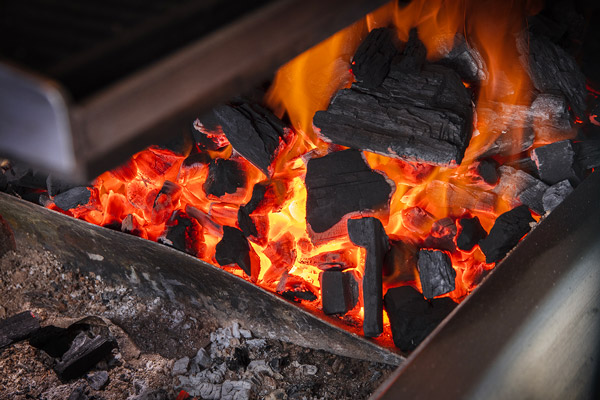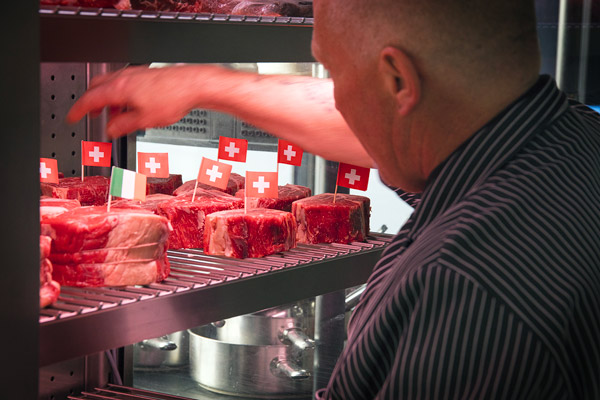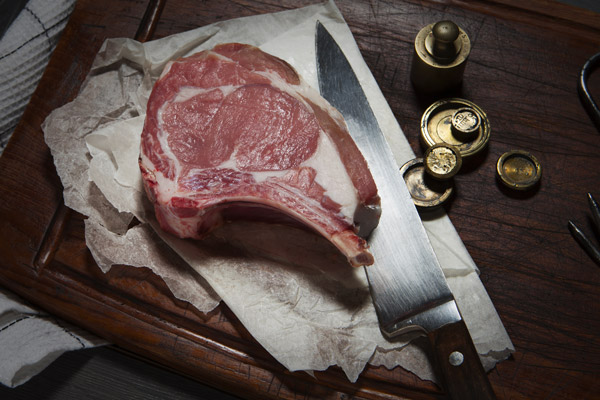 All our meat is grilled over beech wood charcoal
T-bones, côtes Tomahawk, ribs
All our meat is grilled over beech wood charcoal famous for its virtues in providing healthier cooking and a leaner, lighter, gourmet experience. Adding new levels of flavour to your protein!
But most of all part of our recipe is to use outstanding produce that we select from the best suppliers on the market. Witness our preferred partnership with Grande boucherie du Molard, one of Geneva's central institutions since 1921.