The Restaurant
T-bones, côtes Tomahawk, ribs: at Chez Philippe, all our meat is grilled over beech wood charcoal famous for its virtues in providing healthier cooking and a leaner, lighter, gourmet experience. Adding new levels of flavour to your protein!
From striploin to lobster, seafood has also a serious position in our menu. Indeed, shrimps and fish are to be discovered!
Led by Gilles Granziero, chef François Periers and pastry chef Manuel Pereira offer a seasonal and inventive menu.
At the restaurant Tamar Garcia Maligian orchestrates an attentive service whose collaborators master the techniques of cutting and buckling.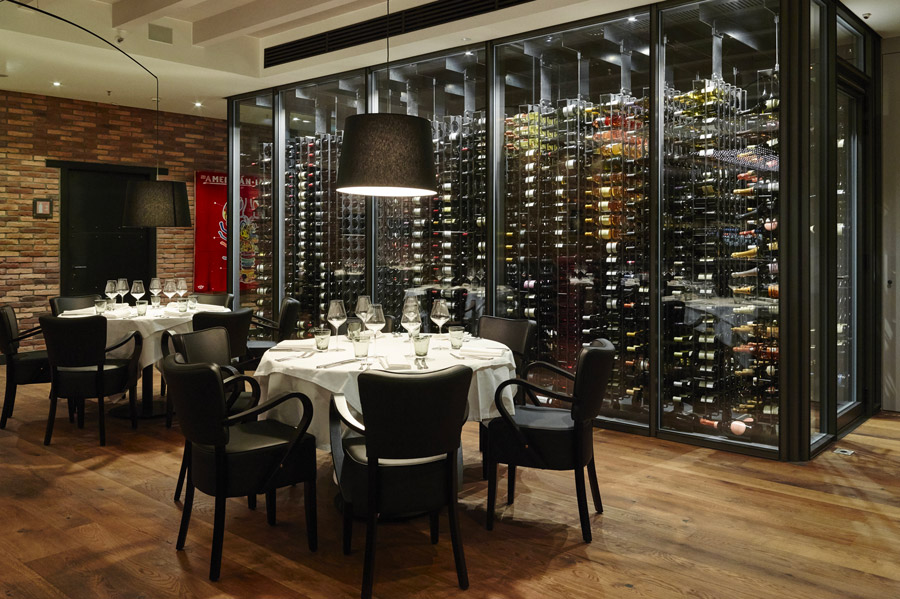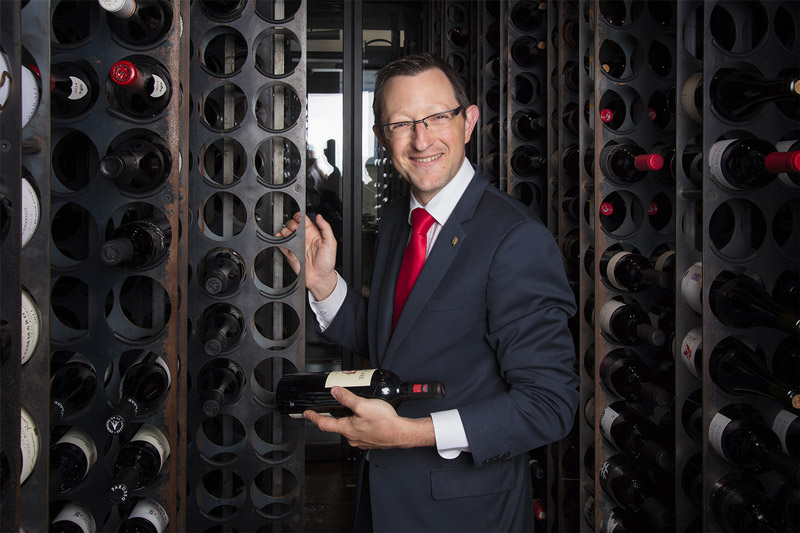 The wine cellar of chez philippe
The vintage of your choice
At Chez Philippe, wine is just as important as meat. The large glass-enclosed wine cellar is known to house exceptional wines.
Nicolas Coppel, our head sommelier and his team, manage a cellar with more than 450 international  references for 4,000 bottles among which, a special space is dedicated to the Geneva winegrowers…